If you are feeling birth fear and anxiety about giving birth, please be reassured that there is a lot we can do to work towards clearing this fear.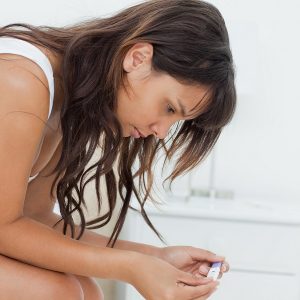 We live in a society where we see many pretty horrible births, from soap operas, TV dramas, birthing women, usually on their backs, screaming and not exactly having fun.
We also seem to invite the worlds birth stories the moment we have a bump… and they are frequently horrible.
But I promise you this, there are millions, no, billions of wonderful birth stories too.
On a social media group I manage, I have a whole host of incredible birth videos listed to watch. But for some I understand that even wonderful stories, images and videos trigger fear.
Like a spider phobia, even though I can tell you that this spider is harmless, the size of a pea, scared of you squishing it, and doing all it can to save itself from you… telling you this alone probably won't rid someone with a spider phobia; the same with birth.
Some people feel a huge sense of relief when they get to know the physiology of their perfectly designed body for birthing, and for many others, we need to go on in there and repattern the bodies response to this understandable fear.
I work with Fear of Birth using gentle and effective techniques.
To ease the response of the fear even on the first session with me.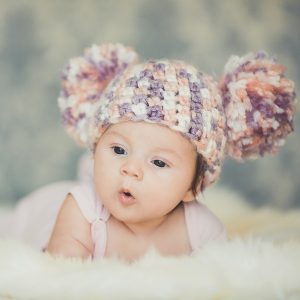 Getting rid of worries, anxiety and intrusive thoughts as you approach your birth will make the pregnancy and the birth a much nicer experience for you.
I work with women in my clinic in Harrogate, North Yorkshire.
And online worldwide by Skype, Zoom or Facetime.
Distance no longer is an issue to international work.
If you would like to book to work on this worry, fear, or just a little anxiety, click here to look at the availability.