The birth of your baby is a day that you will always remember, but sadly for some, it isn't the memory you wish it was. Birth Trauma can occur for both mum and/or dad, in all kinds of birth experiences.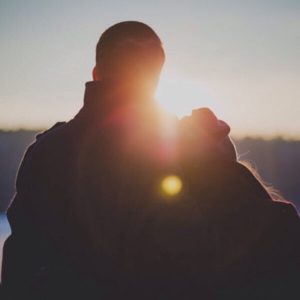 If you are left feeling upset about what you experienced, please know that there is something that we can do to change those feelings.
When a person experiences trauma, and it is left unresolved, no amount of 'pull yourself together' will neurologically change the 'fight or flight' state you are left in.
How does it work?
I use a therapy technique called 3 Step Rewind, allowing the brain to process what has occurred, save it as a 'past event' rather a 'current threat', and allow you to rest and feel calm and free of anxiety.
There is an element of debriefing your birth if you feel you need to, but more of the focus is on the technique, so that you can have the most gentle and effective way of clearing the stress or discomfort from the memories. It is a gentle method that is a cross between NLP (Neuro-Linguistic Programming) and Hypnotherapy/Guided Meditation.
If you would like to book the Birth Trauma Relief sessions, you can book here for in person, or here for virtual sessions (online video call – easier than people think it could be)
If you want to have a chat beforehand, to see how this can help you, drop me a message.
I work in person at Luna Treatment Rooms in Harrogate.
Or internationally online via skype, zoom, or facetime.
Appointments for both can be found on the booking link above.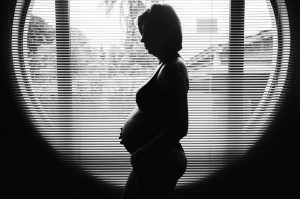 Please note that we can use this technique for any traumatic experience, from a tough pregnancy to other hard to face experiences.
Online Birth Trauma Therapist
Birth Trauma Relief Harrogate, Yorkshire