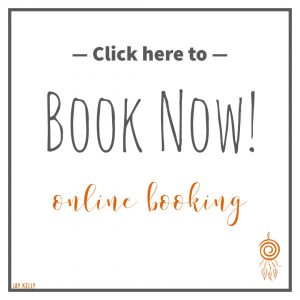 Booking an appointment, group or workshop has never been easier. Book online now!
Appointments are either in person in Harrogate, North Yorkshire, at Luna Treatment Rooms, a central Harrogate location, or for international support, online worldwide via Skype, Zoom or Facetime.
Therapy and support has never been so easy to access.
You can book your appointments, whilst seeing all potential times available for the type of appointment you would like, and at any hour of the day, with easy card payments.
You can also fill in your intake form online and pay to secure the appointment time for you. Saving us time in your session.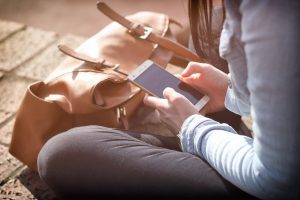 Workshops are frequently listed as Eventbrite events / Facebook events.