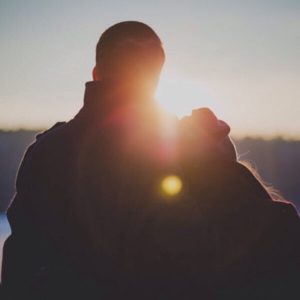 I understand that life after termination may feel like things will never be the same again. Which is true on one hand as life moves, changes and we take our experiences with us. On the other hand, there should be no stick to beat yourself up with.
I provide a safe, private therapy space, free of opinions or judgement.
I usually recommend we do a 3 stage process, which includes hypnotherapy, NLP & EFT. There is a chance for you to share your story if that helps, but we can also work content free if you feel this would suit you better.
We do the process over 3 separate sessions and really clear all layers of the experience. This can take place in my therapy space in Harrogate, or internationally online via Skype, Zoom or Facetime.
The first session takes 2 hours, then the second and third are 90 minutes each (5 hours in total) with support between appointments (via message). I ask that we plan for no more than a week between the first two appointments.
The total cost is £225 for all of the above.
A frequently asked question: Does this help if the abortion/termination happened many years ago?
Absolutely yes. Whether the experience is new and raw, or if it is historical, we can work together to ease the memory or feelings attached. We can't change the event or circumstances, but we can change how you feel in the here and now.
If you would like to book, the session on the online software is the 'Birth Trauma Relief'. This is just the title for the booking of trauma/challenging experiences program but the appointment is tailored to your personal situation. The link to booking is here.