Womb health matters, wherever you are on your menstrual path.
Here you will find more information on Mizan Therapy (and the 'what to expect at your first appointment' post), Seed Cycling information for natural hormone support, womb meditations.
NOTE: My diary is currently closed to new Mizan clients, apologies. You can find practitioners near you on the main Mizan Therapy website.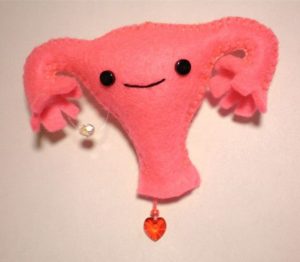 You'll find more specific articles on these subjects within the blog posts.
Try Mizan for help with the following issues:
Endometriosis
PCOS
Fibroids
Heavy periods
Painful periods
Irregular periods
Frequent spotting
Amenorrhea (missing periods, lack of ovulation)
Cyclical migraines
Vaginismus
Fear or hatred of their periods
Peri-menopausal
Menopause challenges
Infertility issues
Improving fertility
Preparing for pregnancy
Post-birth recovery
Prolapse
Adrenal Fatigue
PMT
PMDD
Estrogen/Progesterone imbalance
…and whatever your personal need is.
For more information, here are some really great informative websites.
Mizan Therapy (useful for finding a practitioner near you too)
The Well Woman Project – a wealth of info on Endometriosis